Jardine Water Purification Plant
City of Chicago Department of Water Management
SCOPE
At the heart of Chicago's wastewater and freshwater purification network is the Jardine Plant, considered the largest water treatment plant in the world, capable of processing over 1 million gallons per minute. This plant, built in 1964, is among Chicago's most highly secured locations, as it supplies 12 massive pumping stations, over 4,200 miles of pipes and 118 suburbs with fresh water each day. Jardine itself consists of over 18,000 data collection points (across pumps, flows, motors, temperatures, tanks, etc) being monitored and controlled in real time.
Allan ICS was retained to replace the proprietary control systems with PLC based systems with an expandable SCADA system with advanced reporting. The fresh water intake cribs, various remote pumping substations, numerous tanks, and chemical processes, pumps, flow, pressures, temperature, and other vital processing data collection systems have been upgraded and integrated into the modernized secure central communication network design.
DELIVERED
Complete Central SCADA Control Systems…Allan ICS engineers developed a unique reporting process for the City of Chicago to streamline the massive amount of data collection required by different governmental agencies. Our engineers have demonstrated a unique ability to integrate any existing legacy technology and connect it to modern equipment to function efficiently as a total system. This vast water processing control system consisted of replacing an old DEC VAX Control System with a new Intellution Central SCADA System, and new Allen Bradley PLC's. The fiber optic network also communicated to an existing Square D Sy/Max PLC system. Other Metro-Chicago plant systems were linked in to provide a complete centralized SCADA system, with complete redundancy.
Integration Details
Deployed technologies include (but not limited to); Allen Bradley PLC's, Square D Sy/Max, F&P Controllers, Johnson Controls Metasys, ODBC Data Servers, Intellution iFIX redundant SCADA software, 5 Total SCADA Nodes, 23 View Nodes, Complete system / panel and software design…over 18,000 data collection points. Please call us to discuss further details.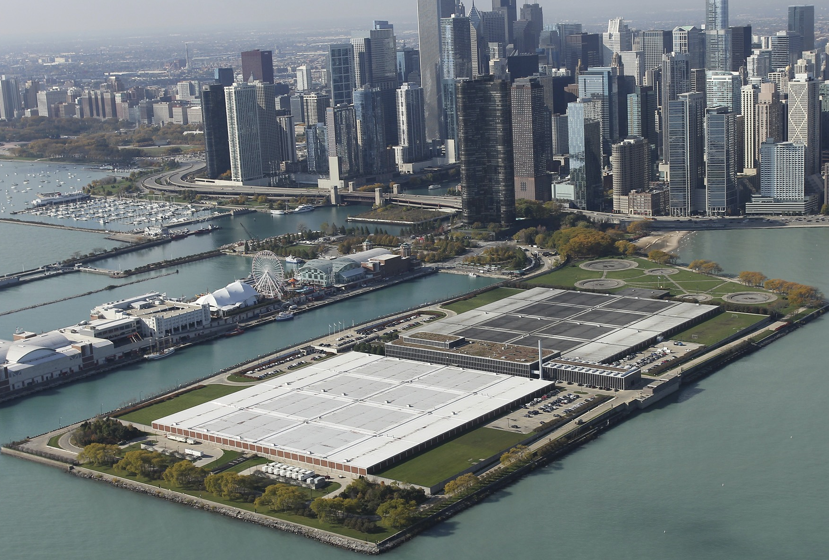 Other Featured Projects