Custom Control Panels
Allan ICS provides full life cycle services to design and build custom PLC/HMI & MC control panels and enclosures for variety of industries and applications.

PLC Controls
Programmable Logic Controllers for handling  logic of input data and output signals.
VFD Controls
Variable Frequency Drives to control speed and torque of electric motors.
Pump Controls
Pump flow rate maintenance: float switches, meters, and other pump controls.
Boiler control panels
Controls to optimize thermal output by controlling temperature, pressure, and flow of heating agent.
Motor Controls
Electric motor driven applications with energy use optimization.
HMI Control Consoles
Operator interface integration to monitor and interact with automation processes.
Analog Controls
Analog systems to control continuous input and output signals.
Instrumentation Panels
Controls to monitor data from field instruments and control process parameters.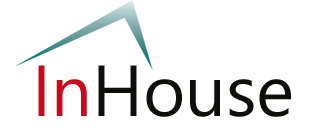 In-House Production
We design, manufacture and test all Custom Control Panels in our facility in Southern Wisconsin. This enables us to significantly shorten production cycle and assure expedience product delivery.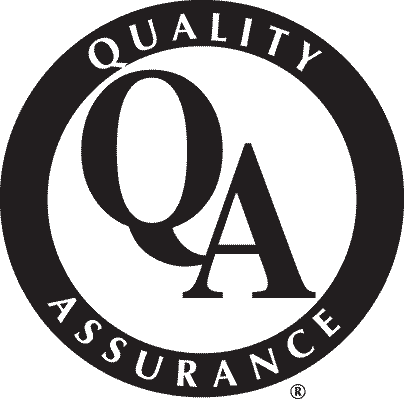 Quality Assurance
All Panels undergo vigorous Quality Assurance and in-line Testing procedures to meet design specifications. We extend a 12 months manufacturer's warranty on parts and components.

UL Listed Facility
Our Manufacturing facility imeets the UL 508 Standard for Industrial Control Equipment and UL 698A
Standard for Industrial Control Panels Relating to Hazardous (Classified) Locations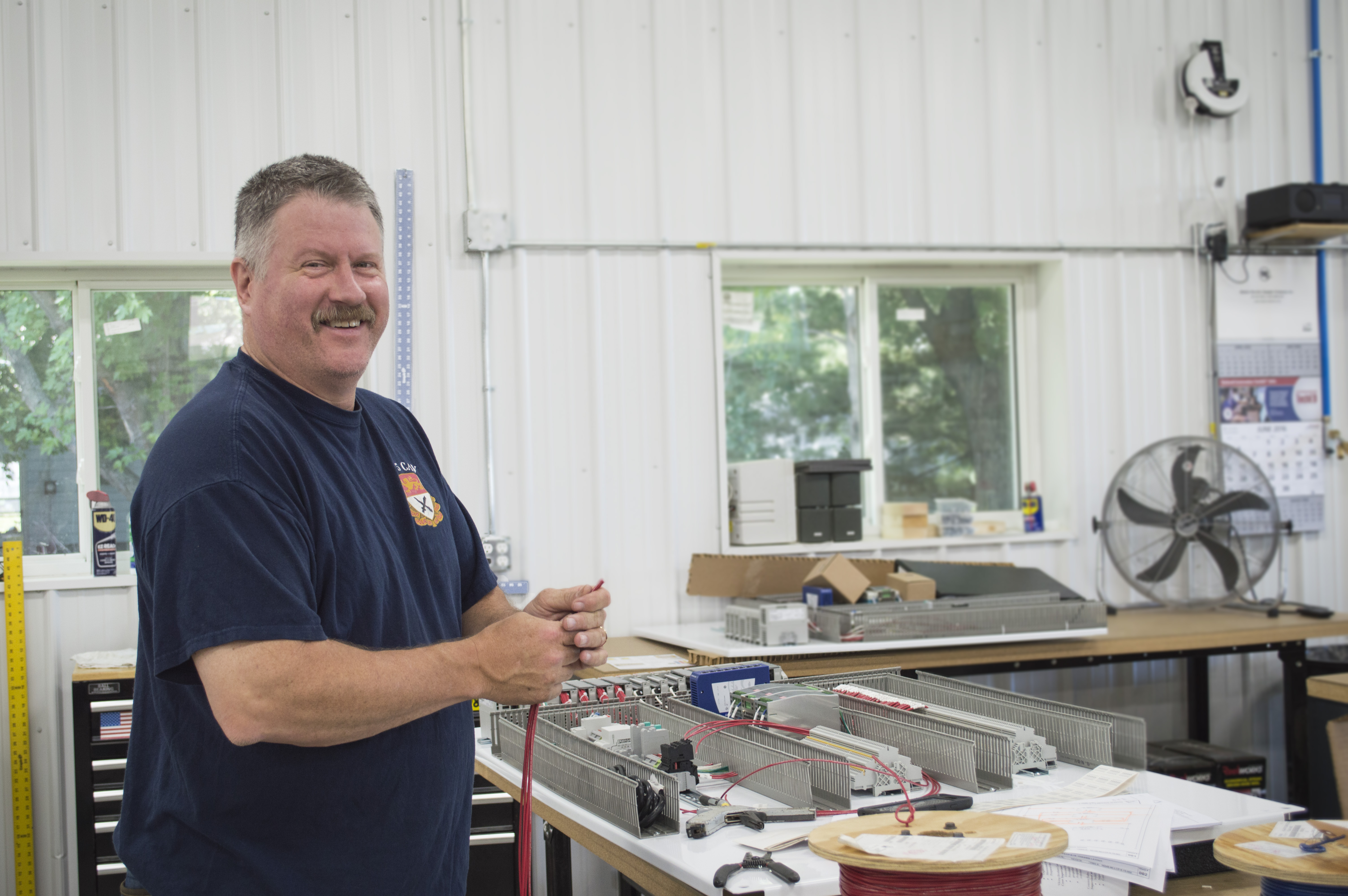 We offer a wide veriety of in-house built controllers to monitor, control, and manage entire automation process across a variety of PLC/HMI driven processes as well as discrete devices.
Allan ICS brings deep knowledge and expertise on a wide variety of automation platforms like Rockwell, Schneider/Square D, Allen-Bradley, GE as well as integration with legacy systems. This flexibility allows you to collect and manage disparate data sources across a wide range of devices, instruments, software, and communication protocols, local or remote (RTU's).
We pride ourselves in delivering reliable, flexible, cost-effective, best-of-breed PLC/HMI & MC control panels for real-time data collection and device monitoring designed for optimized performance, energy savings, quality, uptime, and safety.