Continuous Process Automation
Discrete Automated Control
SCADA , PLC & MES Systems
integrated design and implementation
COST-EFFECTIVE CONTROL SYSTEMS AND AUTOMATION
discrete • batch • continuous process applications
Allan Solution
SCADA Systems
Control system integration for entire processes or discrete devices. Automation monitoring across multiple technology platforms, devices, and large numbers of data collection points.
LEARN MORE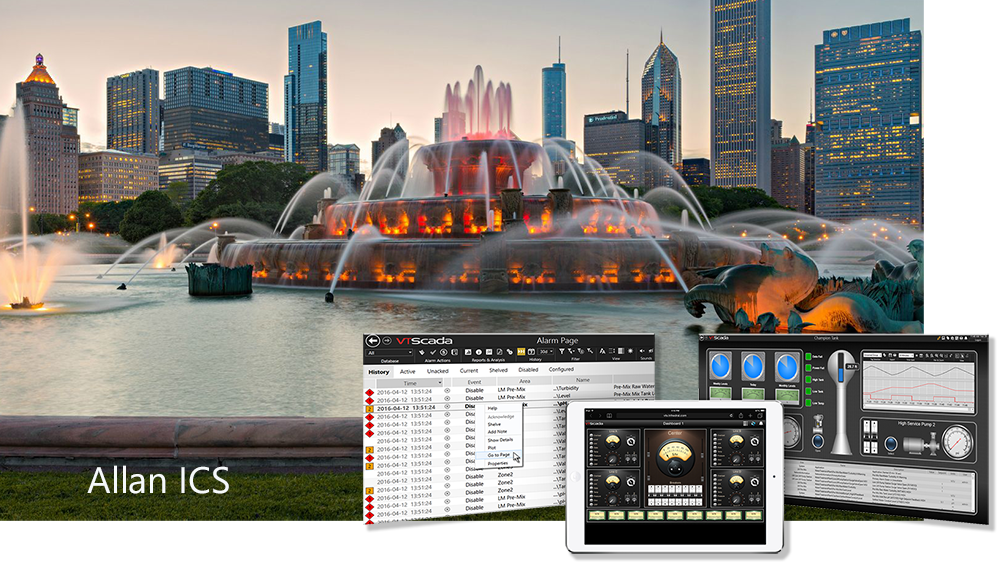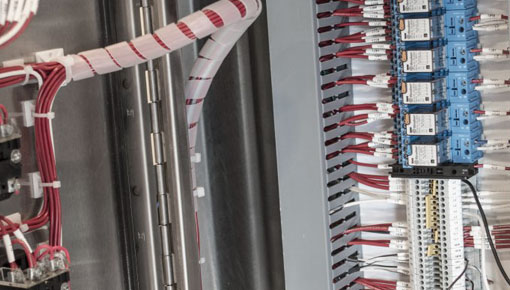 Automation Control Panels
Custom industrial PLC/HMI control panels; design, build, wire, integrate, program, and network to interface. UL-508A and UL-698A standard listed.
LEARN MORE
Automated Machine Assemblies
Design and integration of material handling workstations, robotic sub-assemblies, and task-specific modules for high-volume assembly, quality vision inspection, and end-of-line testing.
LEARN MORE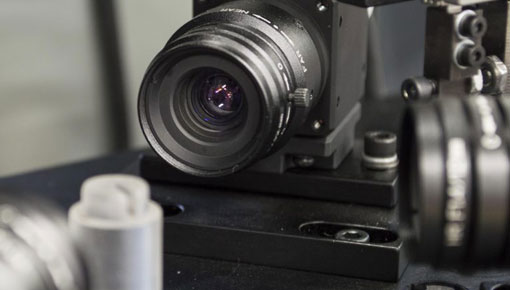 The ALLAN Difference
"Our unique strength is in our deep engineering experience and proven competence with complex controls and automation integrations. This background allows us to mitigate project risk by carefully assessing each project requirement to determine with high confidence our ability to design, build, and deliver cost-effective solution, or not."
Ann Zess, President/Owner ALLAN ICS
Design expertise
Vast  experience in process control system integration with unique expertise in  both discrete automated controls and continuous process automation.
Resourse optimization
Cross-platform PLC software and application integration expertise to maximally utilize existing system setup, configuration, and other customer resources.
customer value
Collaborative approach to derive the most efficient and cost effective design to meet or exceed customer requirements and to deliver maximum value.
COMPANIES & ORGANIZATIONS WE'VE HELPED
SCADA Tags - Largest Project to Date
Featured PROJECTS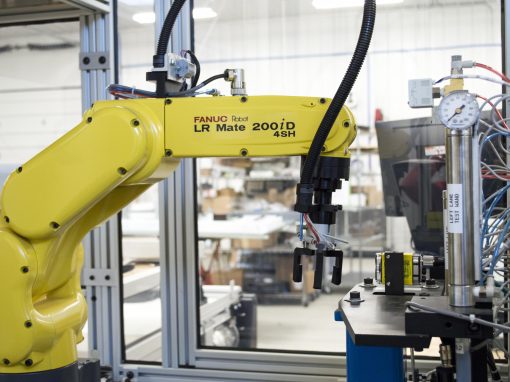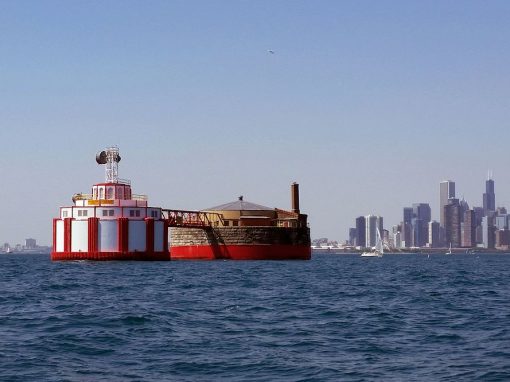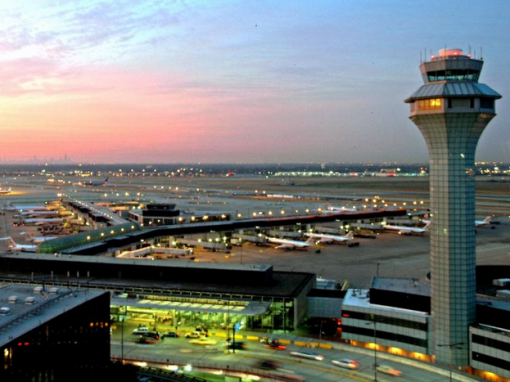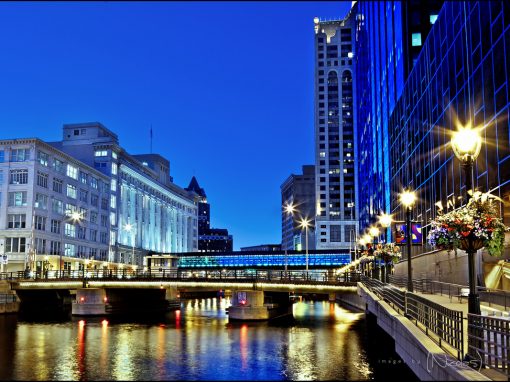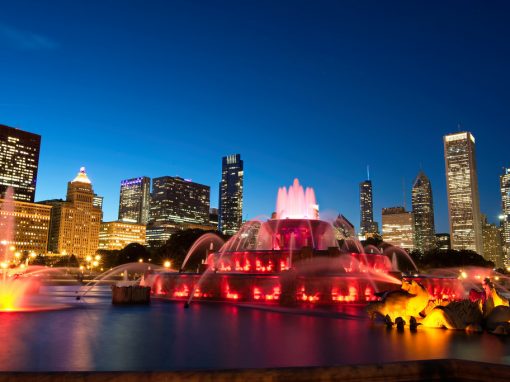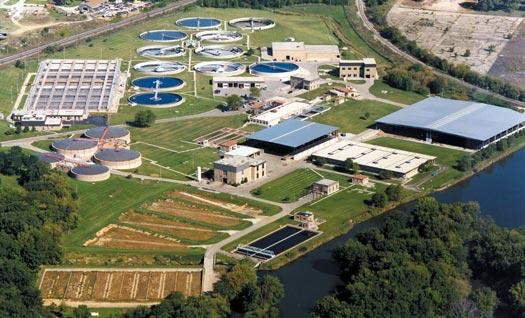 Siemens has used the services of Allan ICS on a number of occasions to help service our PLC Integration needs at Chicago O'Hare Airport.
Their level of expertise and attention to detail has made our lives easier with every project we have collaborated on.
They are extremely customer focused and have a very professional staff, from Owner to Technician, everyone I have ever worked with has been fantastic.
Brian McDonald
We have now completed the first phase of our New Electrical Distribution Switchgear and Standby Power Generation at the City of Chicago – Sawyer Water Purification Plant. I am sending this note to express our appreciation for the work that the Allan ICS team has performed in helping to make an extremely difficult and complicated automation system come on line in a smooth and seamless manner. We are appreciative of the proactive and helpful approach that AICS always brings in working through the usual problems inherent in a job of this size, and we are looking forward to the next phases of this project, and to working together in the future.
Richard Aycock
I stress the word TEAM as when you work with Allan ICS you are a part of a team.
The current and past join projects involve a water system that provides drinking water to three hospitals and tens of thousands of people. Allan ICS has provided Wireless Communications between sites, as well as a PLC Network, operator interfaces, and a complete SCADACsystem.
have teamed with Allan ICS because of the utmost professionalism and dedication to not only me, but the End customer as well. I do not hesitate in giving them my highest recommendation.
Gregg R. Martin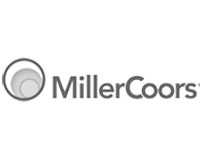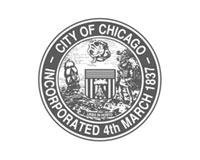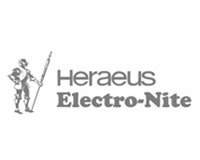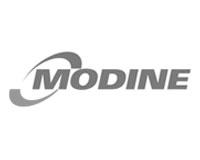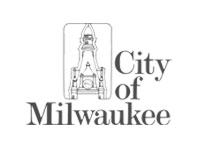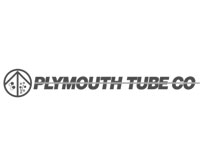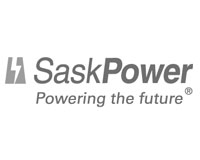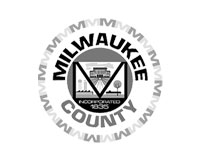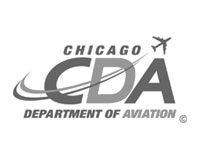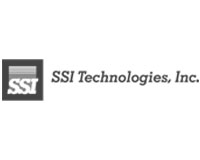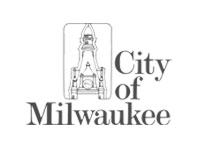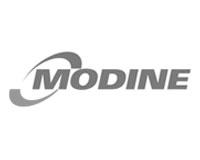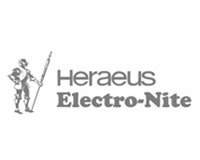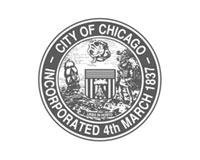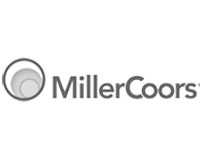 Our manufacturing facility is UL listed by and meets the following standards